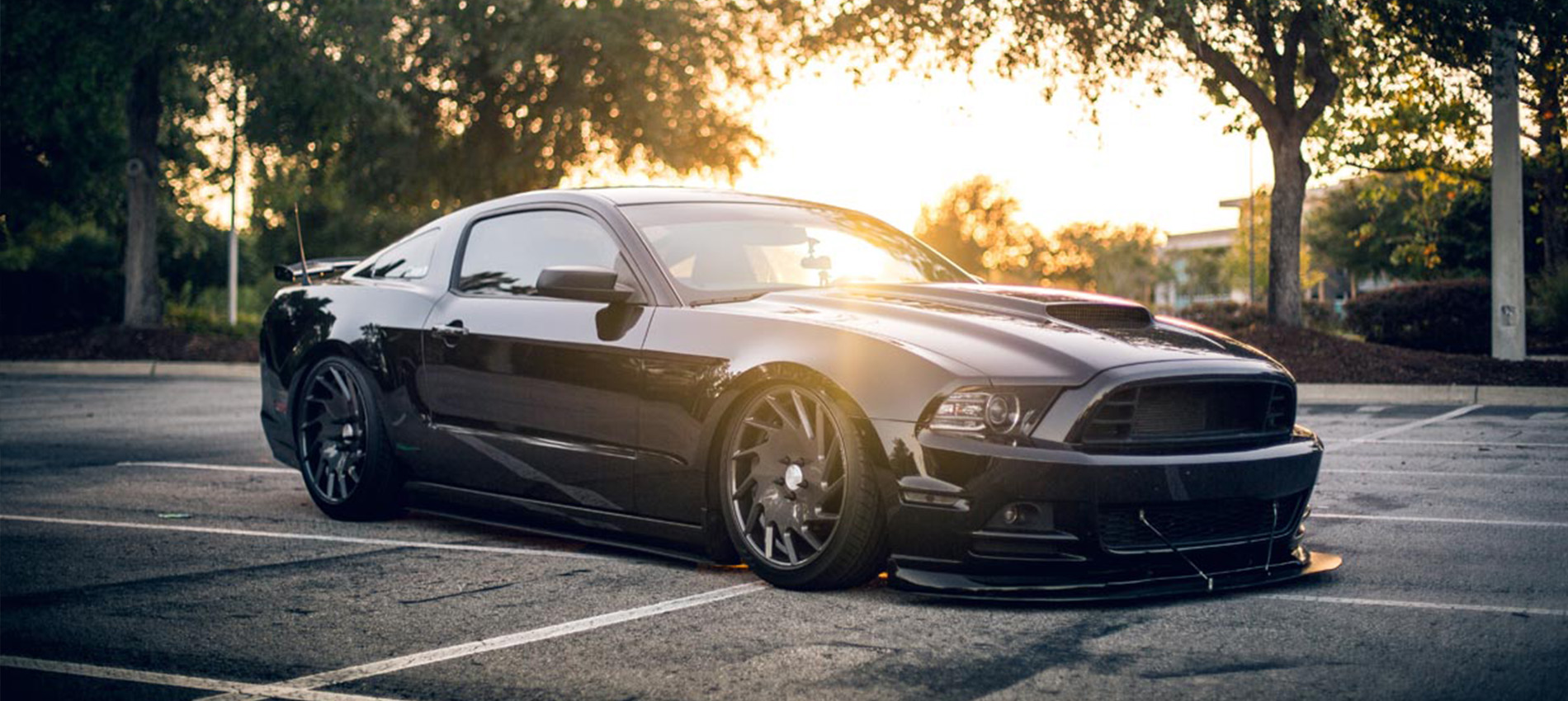 "Give your dream machine the makeover she deserves with our custom built body kits and interior mods."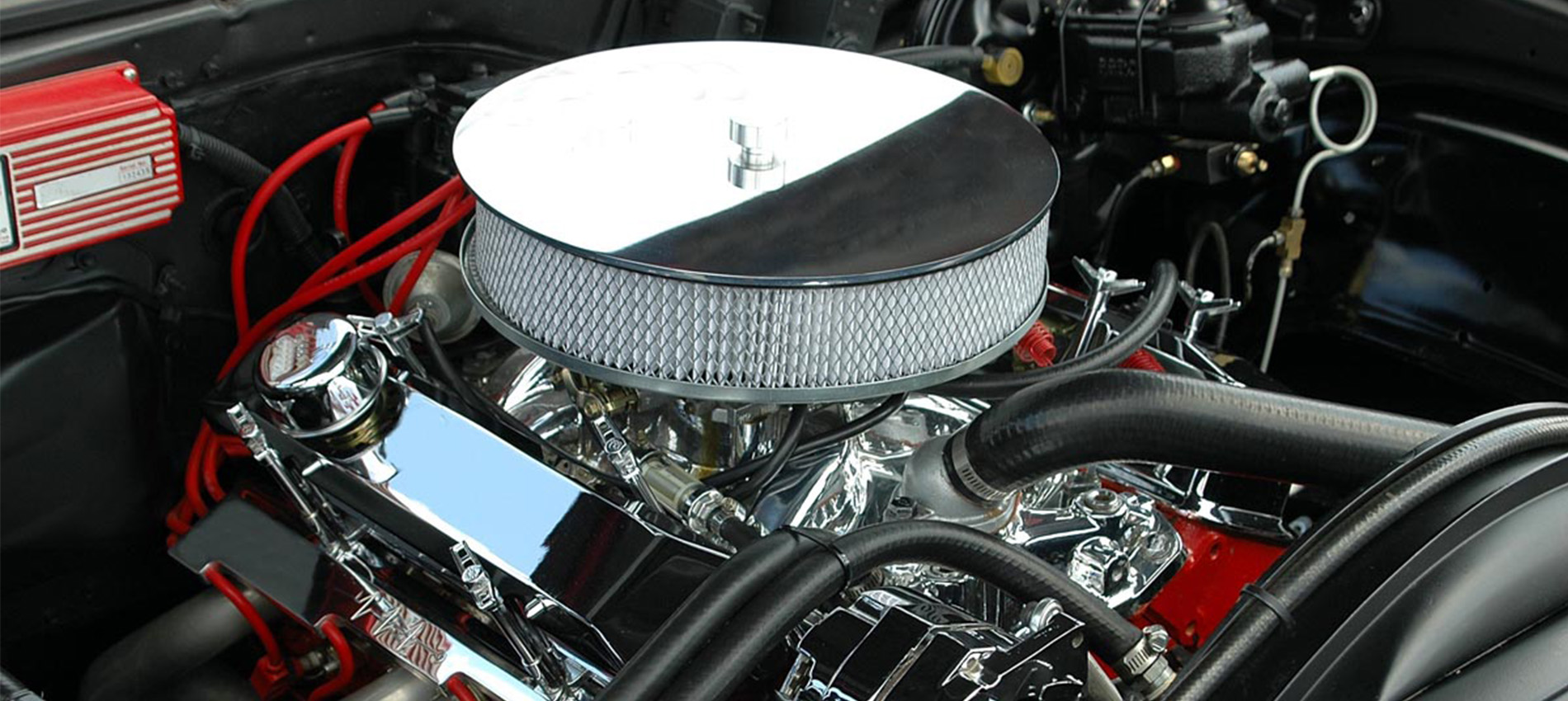 "Tune up the engine to its maximum and beyond before hitting the streets. Our tech team will assist you every step of the way."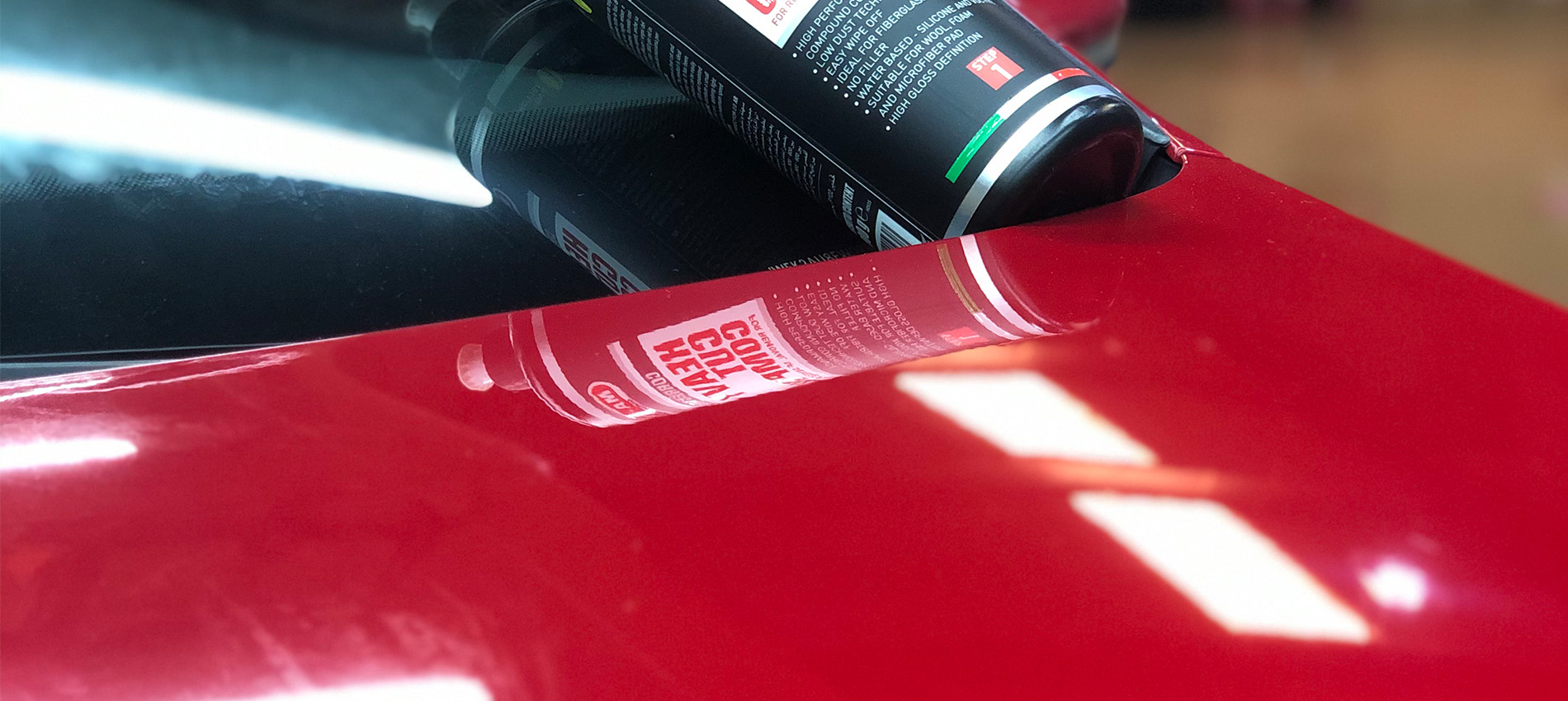 "Experience the ultimate auto spa experience in Dubai with top quality italian detailing products."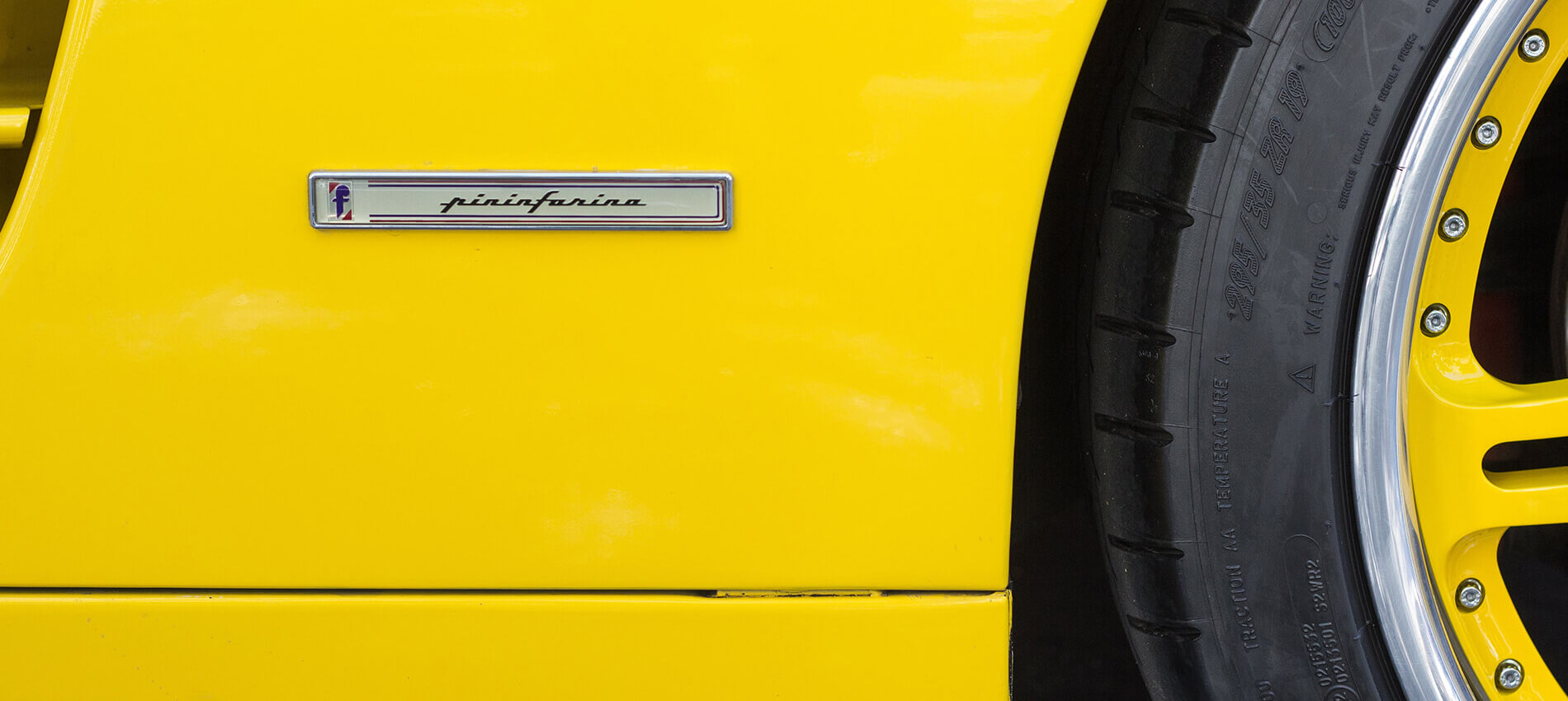 "Paint jobs to cover minor scratches or to give a complete makeover. We can match colors to a 90% accuracy. "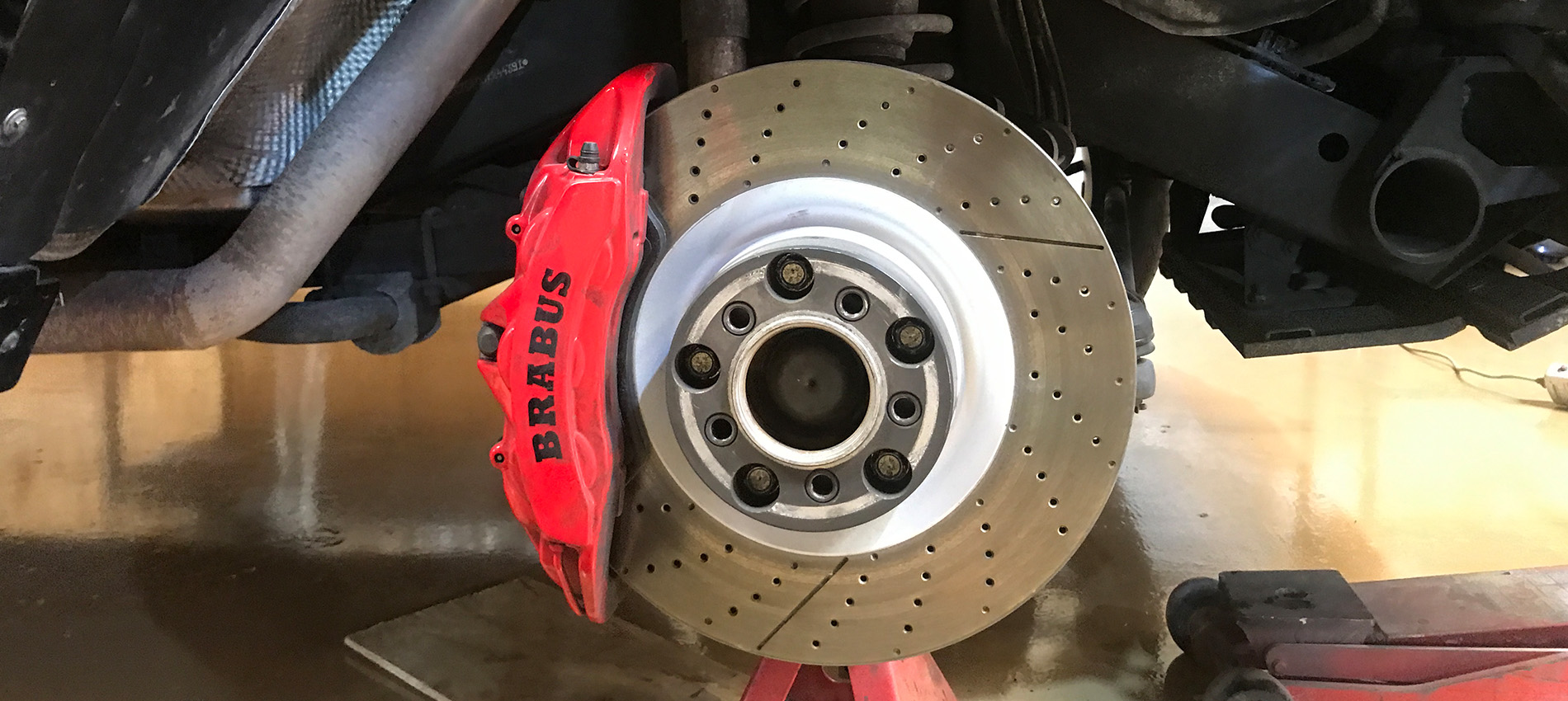 "From fixing your brakes to SMART repair,  fromand a general service to a complete engine overhaul — No issue is too small or too big for us to handle."
Our service offerings are classified into 3 major categories in order to satisfy the diverse needs of our discerning customers.
Let's create something extraordinary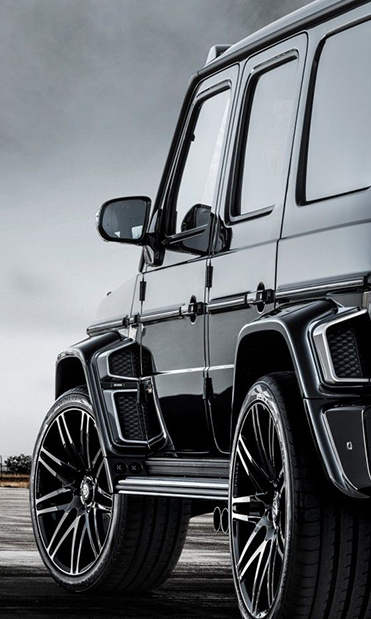 Brabus 850
"Gerard and the team at 67 did the most amazing job on my Brabus. Over the 3 months they completely transformed her into the beast that prowls the streets of Dubai."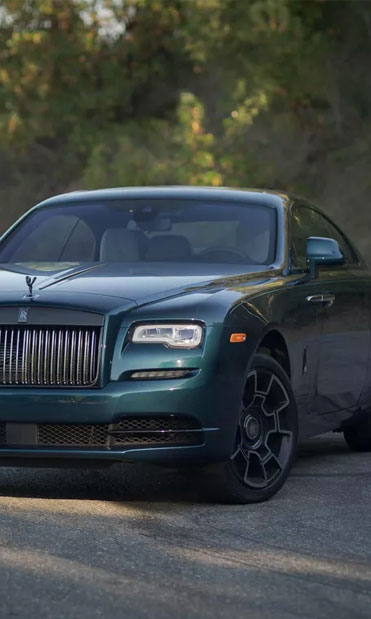 Rolls Royce wraith
"I got my car detailed at 67 Autos. The guys did a fabulous job on her and used only the best products from Mafra and Labocosmetica."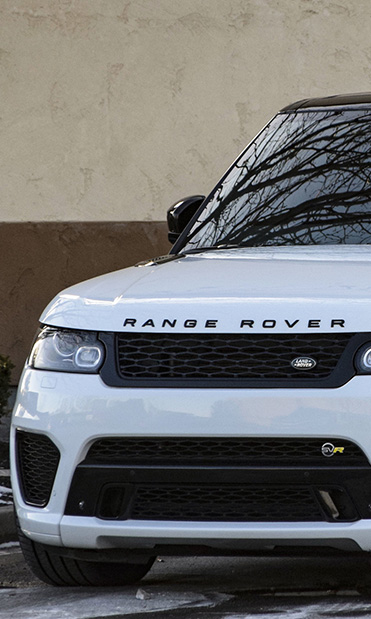 Range Rover AUtobiography hse
"Had some minor dents and scratches on my car. Brought it over and the team had the car fixed in no time. They use only Mipa paints and the quality of paint job was impeccable."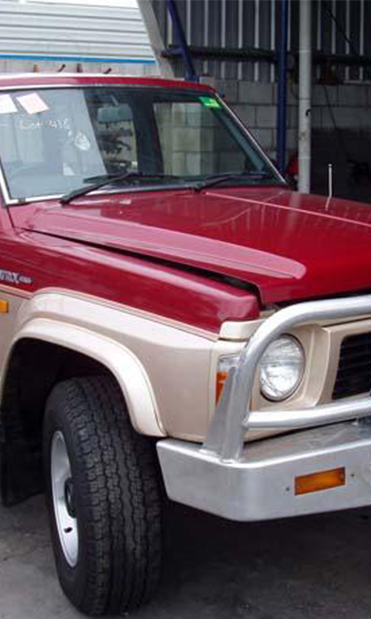 Nissan Patrol Y60
"The 91′ Nissan was my dad's car. I got the car to 67 and over the course of 6 months they have restored her back to her orignal glory. Along the way, they also added some custom touches and amenities. She now stands out on the road."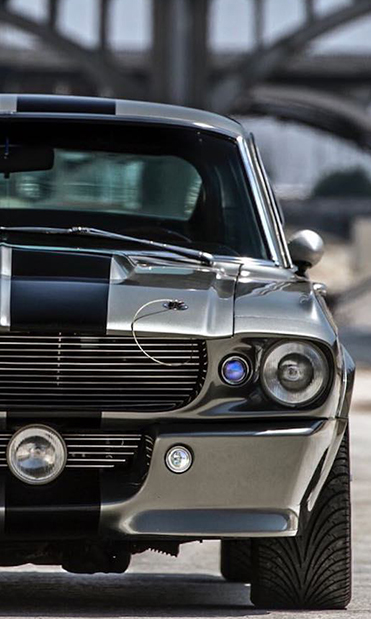 Shelby GT 500
"Mashallah, they restored my dream car inside and out. From exterior paint to interior fitout, they did a full 360 job on the car. My car is the envy of all my friends now."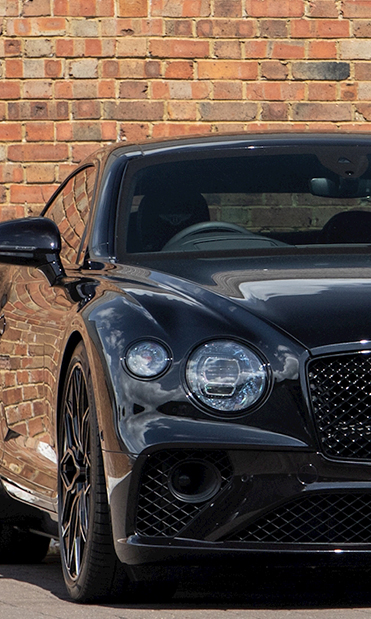 Bentley COntinental
"I was recommended the garage by a close friend to get my vehicle detailed. Turns out that they do the most exhaustive cleaning and detailing job in Dubai. Every inch of the car shines and the nano ceramic coating is a blessing."
With so many brands in Dubai's automobile market, we are pleased to be offering customization and maintainance services for these vehicle brands.